​​​​​​​My Mileage Meter
​​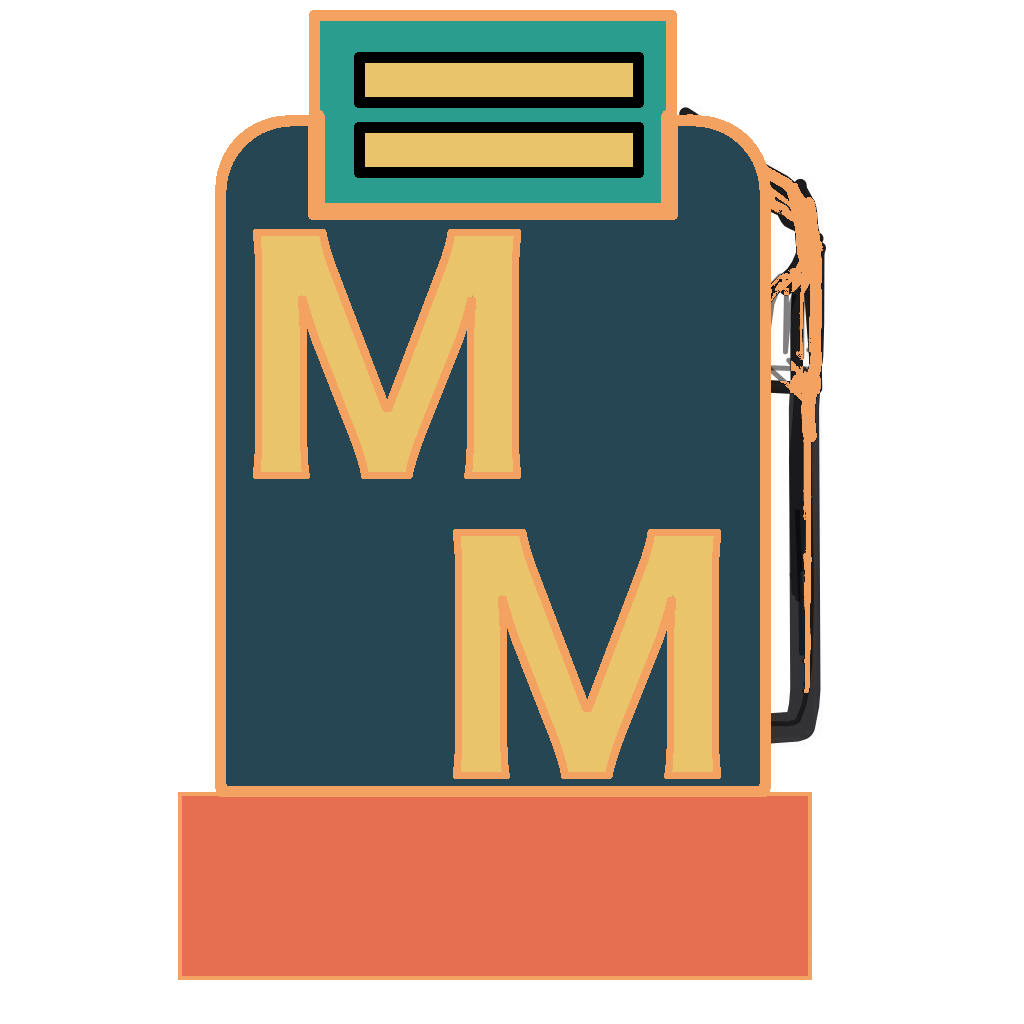 ​​

​​Track your fuel purchases and costs for multiple vehicles, and in metric, Imperial, or U.S. units.

Enter full or partial fuel fills, including starting and ending odometer reading (in km or mi), fuel volume (in Litres, U.S. Gallons, or Imperial Gallons), and optionally fuel price (in $ per Litre, U.S. Gallons or Imperial Gallon). 
Mileage is reported in km/L, MPG (U.S.), MPG (Imperial), or L/100 km.
If you enter prices the information is retained for possible future reporting.
Note that this app calculates mileage only after a full fill-up.  If you perform a partial fill-up, record the details, and mark the entry as a partial fill-up, and the app will include the partial fill-up the next time you perform a complete fill-up.
The vehicle summary provides quick access to all of your vehicles, and their most recent and average fuel economy details.
We intend to add additional reporting and data recording in future versions to allow you to watch the trends on your vehicles.

New in Version 1.3
We've added the ability to Export and Import data in CSV format - this gives you the ability to analyze your own data using popular Spreadsheet tools, and to recreate entries from an exported CSV file.
To use the Import feature, select a CSV file from an email or other data source on your device,select Open In..., then choose Import with My Mileage Meter.
We've fixed several bugs.
Import Process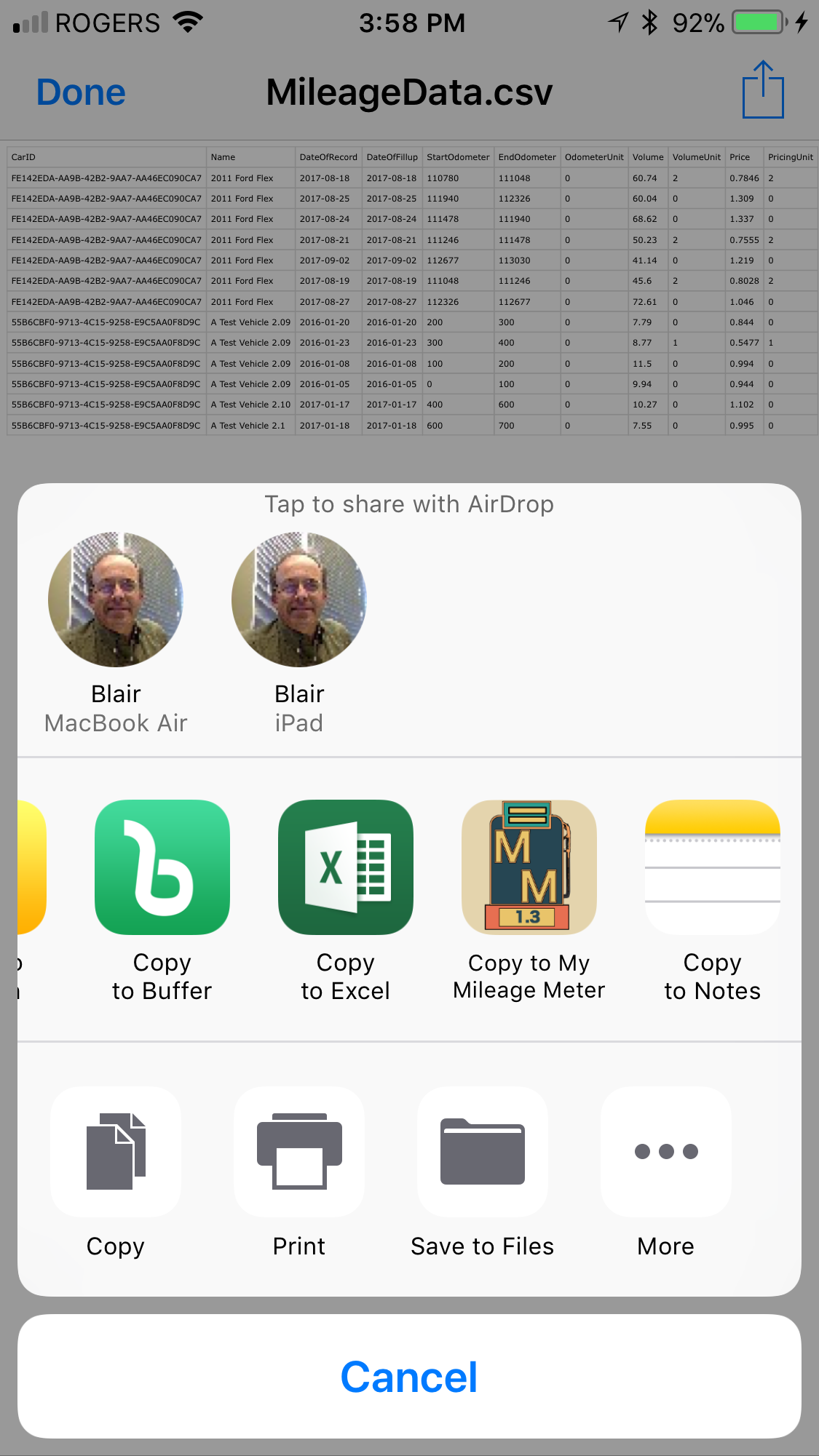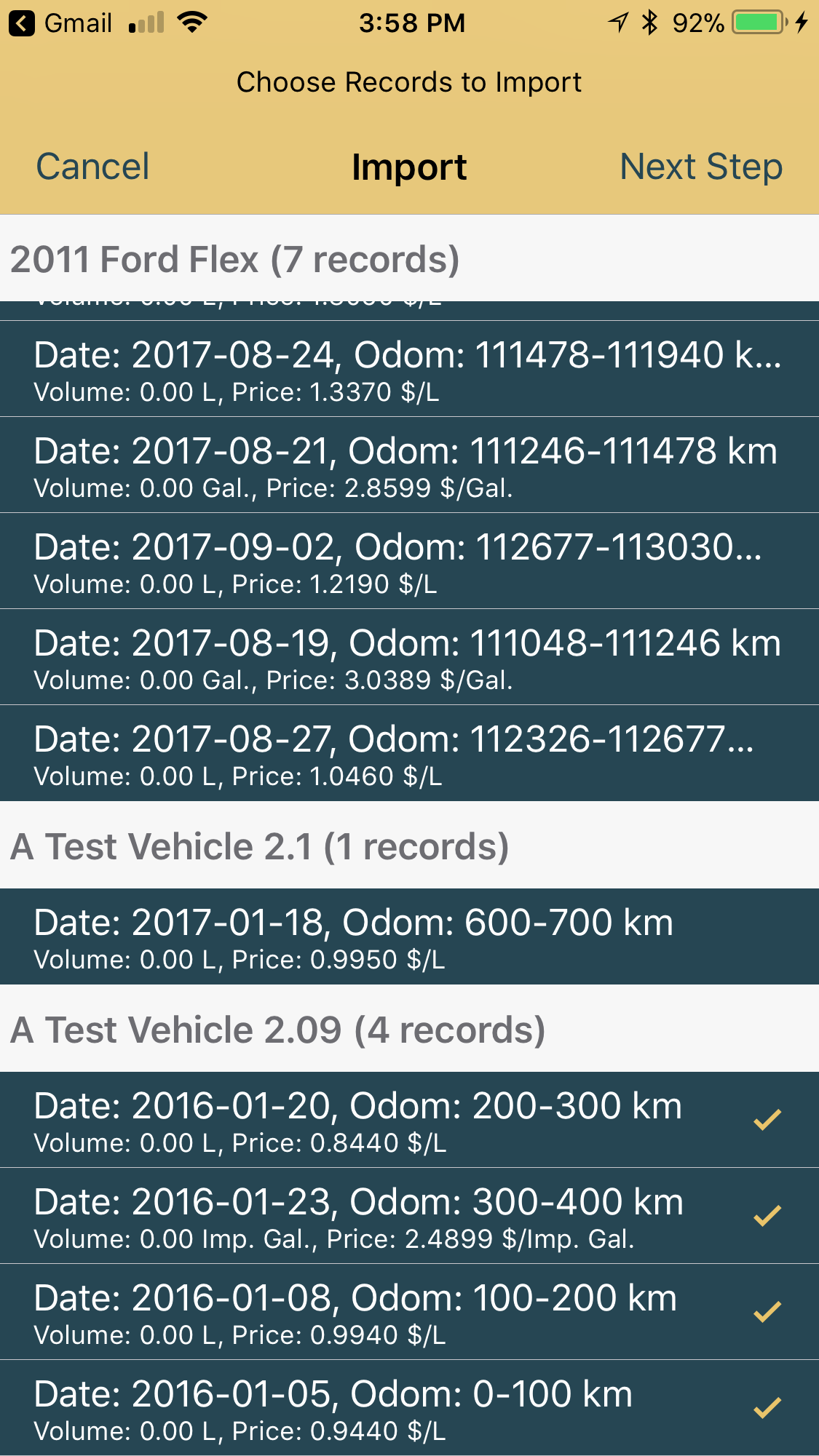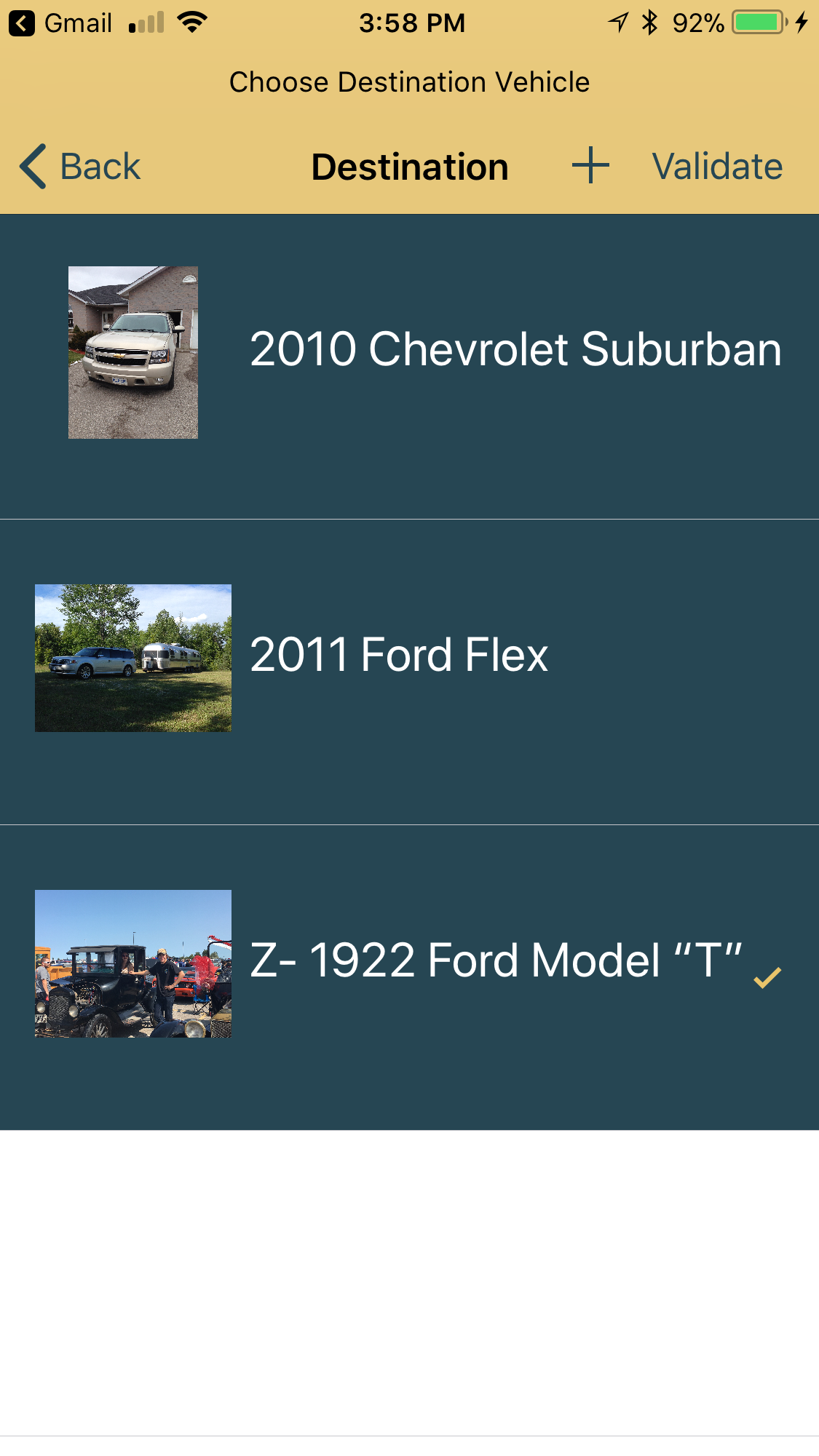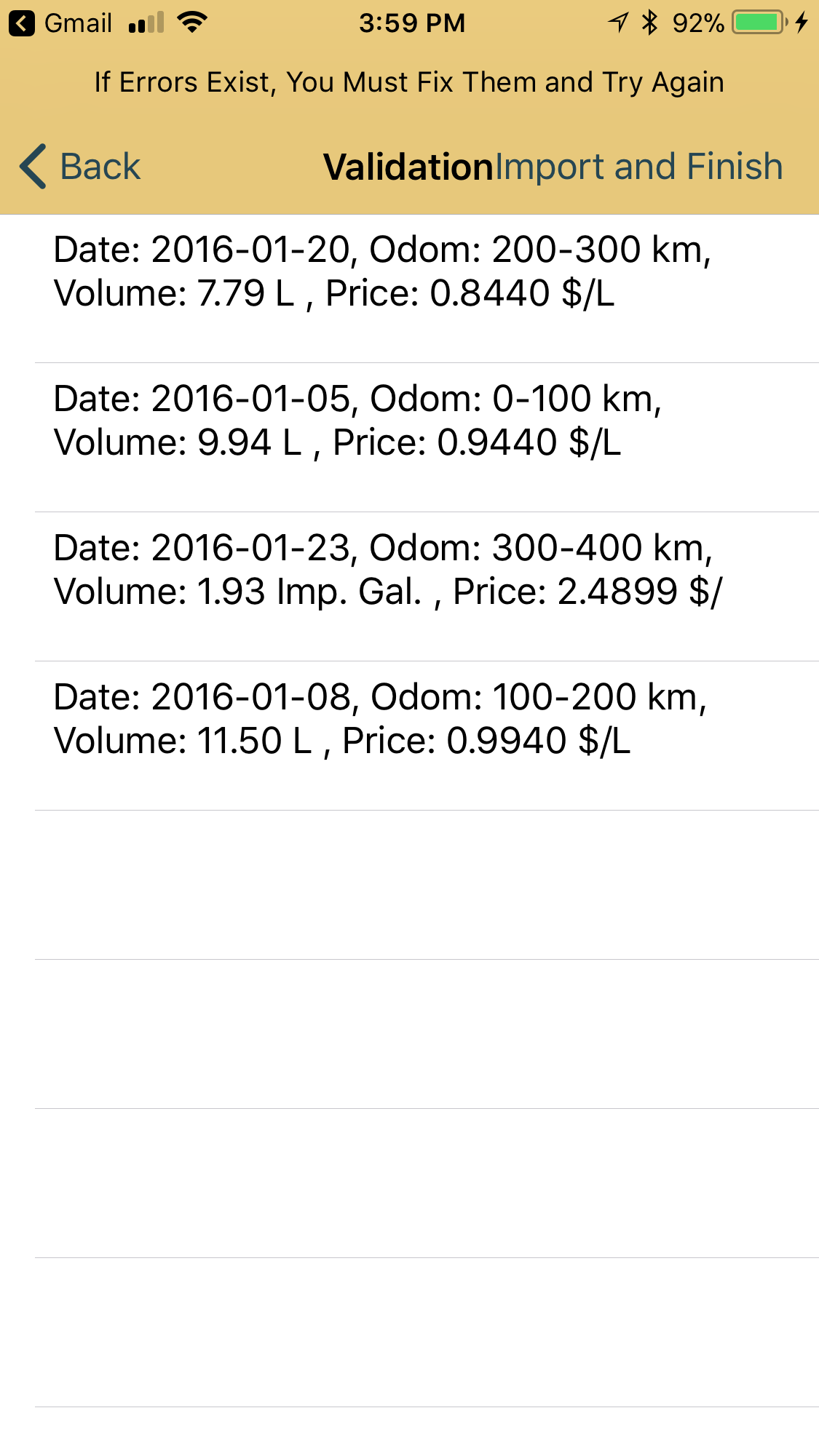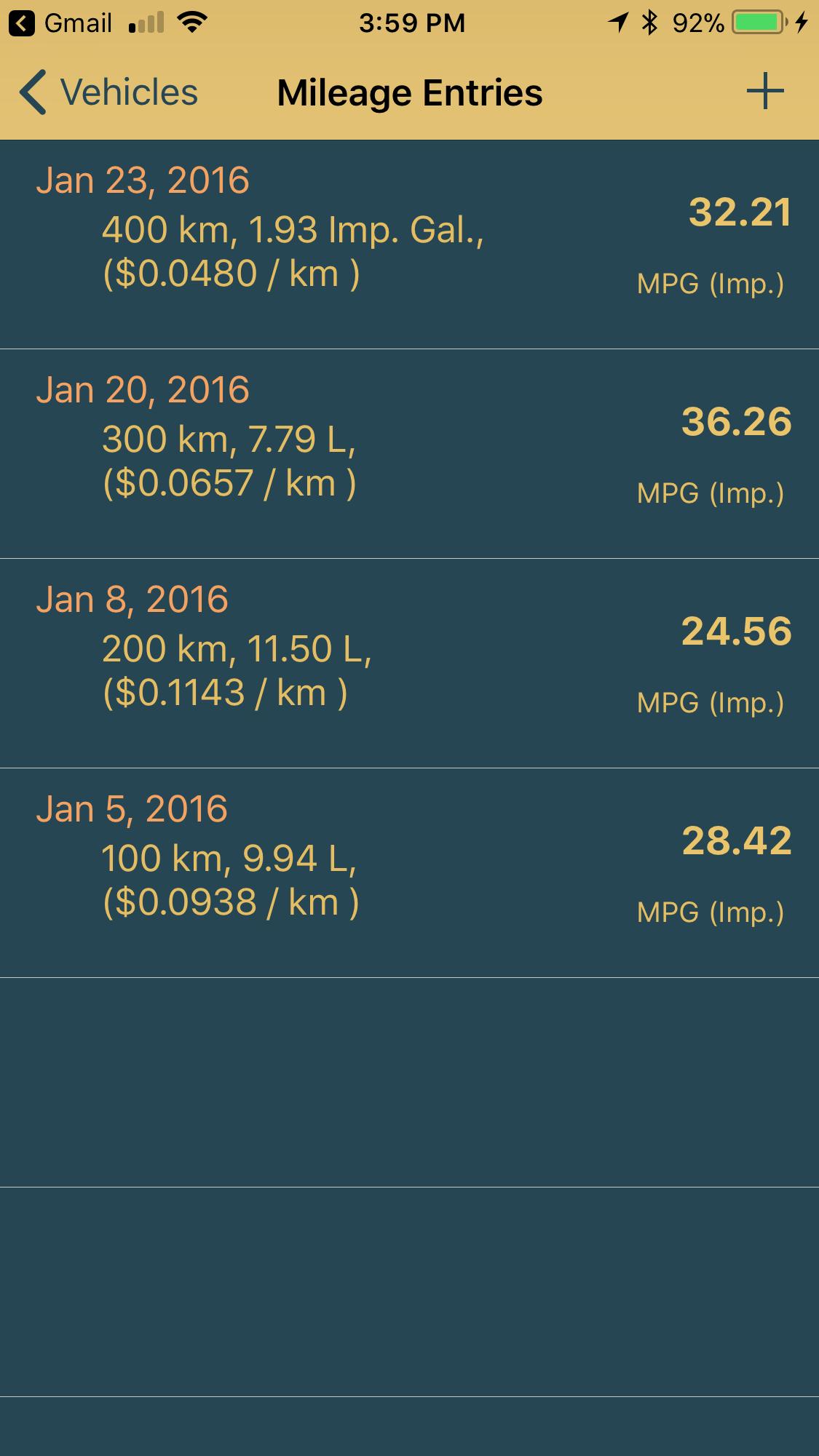 We are planning additional features for future releases which will permit you to track other vehicle costs to get a better idea of your true operating costs for your vehicle.
New in Version 1.1 - released Jan 29, 2016: We have added graphic view to the vehicle list.  When selected, you will see a graph of your mileage for each vehicle over time in the units defin​ed for that vehicle. 

​​​

If you have questions or issues, feel free to contact support: ​
mmm-support@bhscinc.com​​


​
---